"Practice, learn and re-adjust. Forget perfection
and gain progression."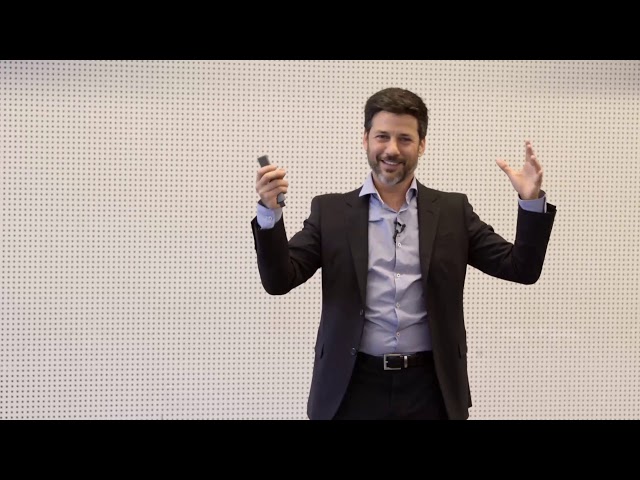 Fran@Galp
Making Change Happen
Fran Keynote@HRD Amsterdam
Culture Change: Make it Simple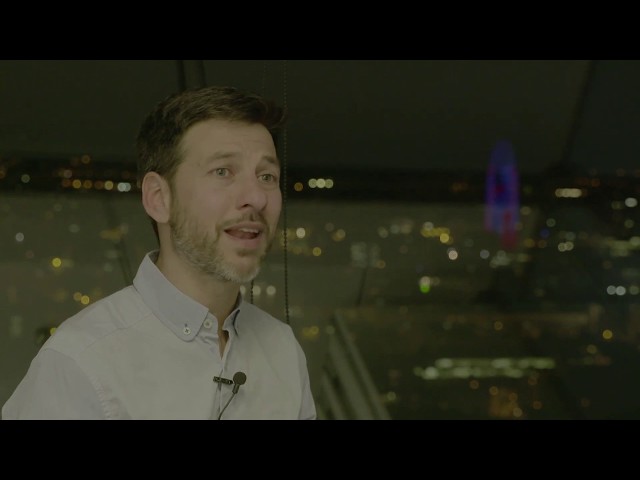 1 min brief by Fran Cherny
How Does Disruption Impact Organisation?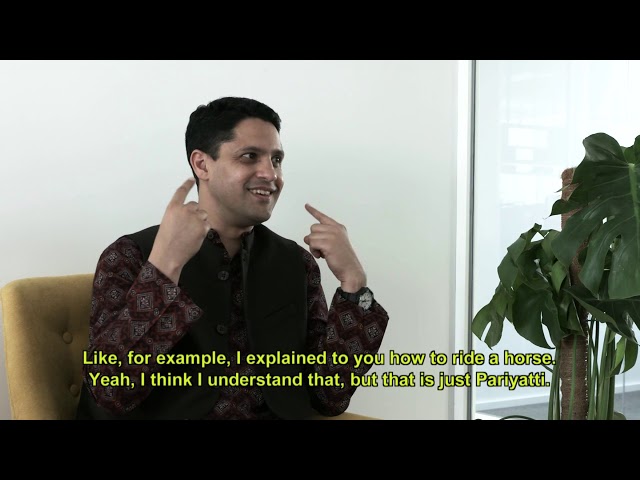 Fran Chenry & Nithya Shanti
How to Integrate New Learnings
In these challenging times, we can practice more of those little things that can help us connect and feel good. Take five minutes, connect your headsets and enjoy…
Newsletter
Subscribe to get Axialent's monthly brief with practical ideas for successfully managing and leading transformation processes.